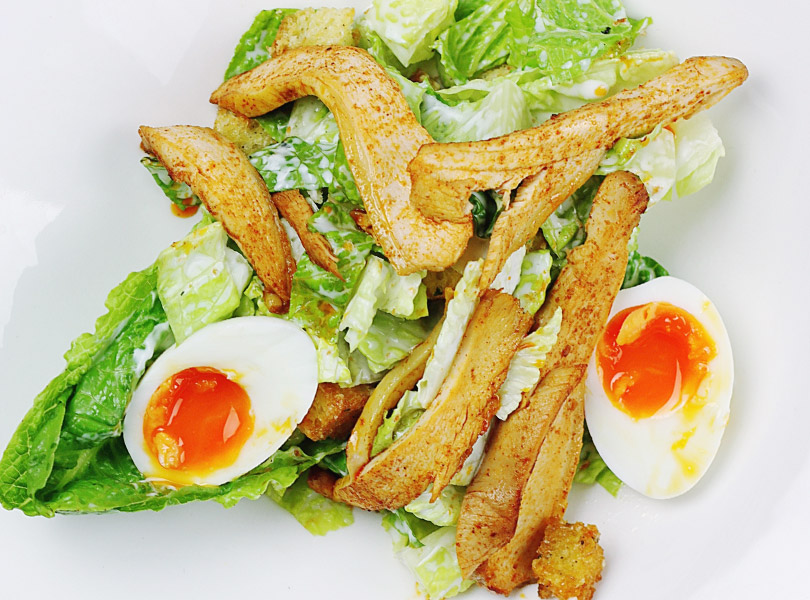 Traditional Bodybuilding And Fitness Nutrition Can Easily Become Boring
It's not long before we crave junk food, we start cheating and eating everything on site that is tasty. Why? Because we had nothing healthy and tasty prepared in advance. Nothing that could match the satisfaction of eating something that tastes so good that you want more.
And you're not the one to blame. Who the hell can live exclusively on boiled chicken breasts, baked potatoes and broccoli? I bet that you know exactly what I'm talking about, right? Other problems people face is the misconceptions surrounding cooking, eating and preparing meals for Bodybuilding and Fitness.